Happy New Year you wonderful people. Hope 2013 treated you well and may 2014 be full of Happiness, Success and less pain. You and I know that there is no gain without pain.

If you are following me on social media or have been reading my blog, you know that the last couple of months were stressful and depressing. However, year 2013 wasn't all bad and ugly.
My Good Moments of 2013.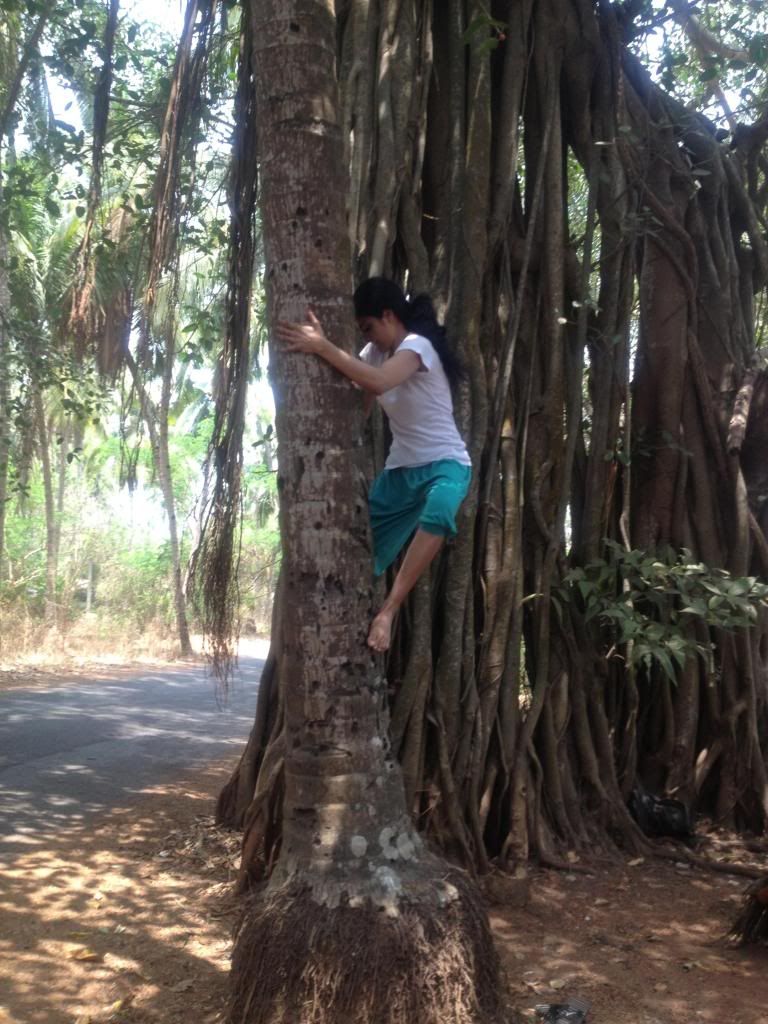 Trying to climb a coconut tree and got stuck. I seriously thought, i was going to fall down. My cousins were laughing at me. The holiday was so much fun. I had an amazing time with my family. I'm going back in April, excited and can't wait for April to arrive.
One of the happiest and proudest moments in my life was seeing my baby brother graduate from Westminster University. I am a proud sister and wish him only the best in his life. This is the outfit that i wore for his Graduation ceremony.
I collaborated with Laura from Love My Figure Love My Fashion. Laura is on a mission to encourage women to love their body. No matter what body shape you are, make sure you embrace your figure. More about Laura and Love My Figure, Love My Fashion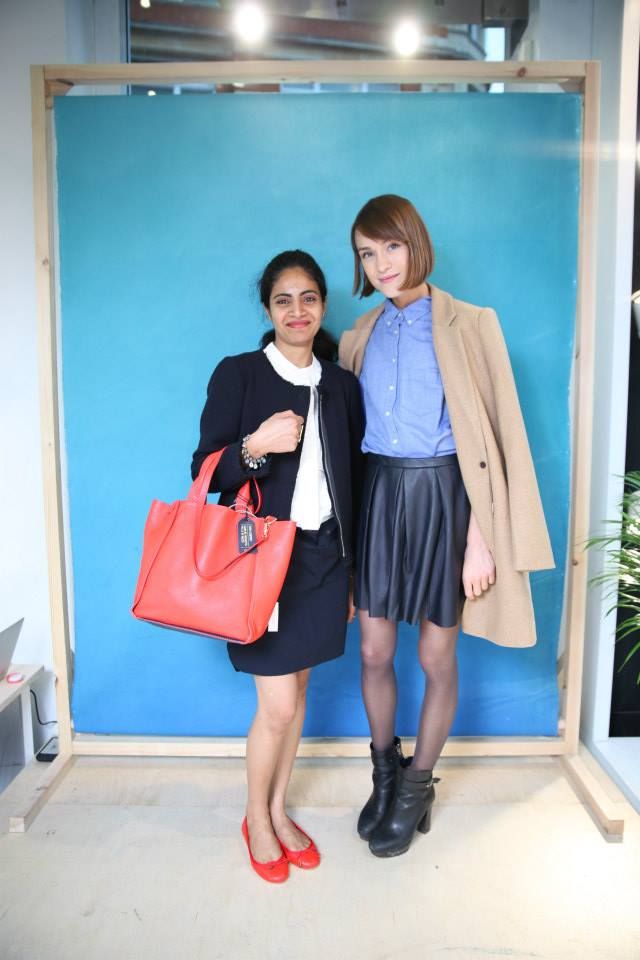 I got the chance to meet one of my favourite bloggers, Ella Catliff of La Petite Anglaise. She is a down to earth person and an amazing human being. I am still in touch and she always replies to my messages which is so nice of her. More about Ella Catliff
2013 also gave me the chance to attend The London Fashion Weekend and my first opportunity to watch a Catwalk show live. The experience was out of this world. The models were walking few inches away from where i was seating. I was lucky to sit on the FROW(front row) as they say in the Fashion world. I will definiely treasure the experience.
Now to My Bad Moments of 2013
The bad phase started when my health deteriorated. I visited my GP and the Hospital more this year than in my entire life.
I lost three members of my family including my nan. This is my Nan's grave. May she Rest in Peace.
Work commute became increasingly painful and frustrating. The traffic is like this every single day. There are times when i am tired and want to reach home soon and this has become impossible. 2 hours in the morning and 3 hours in the evening is ridiculous and is so not worth it.
Now onto My Ugly Moments of 2013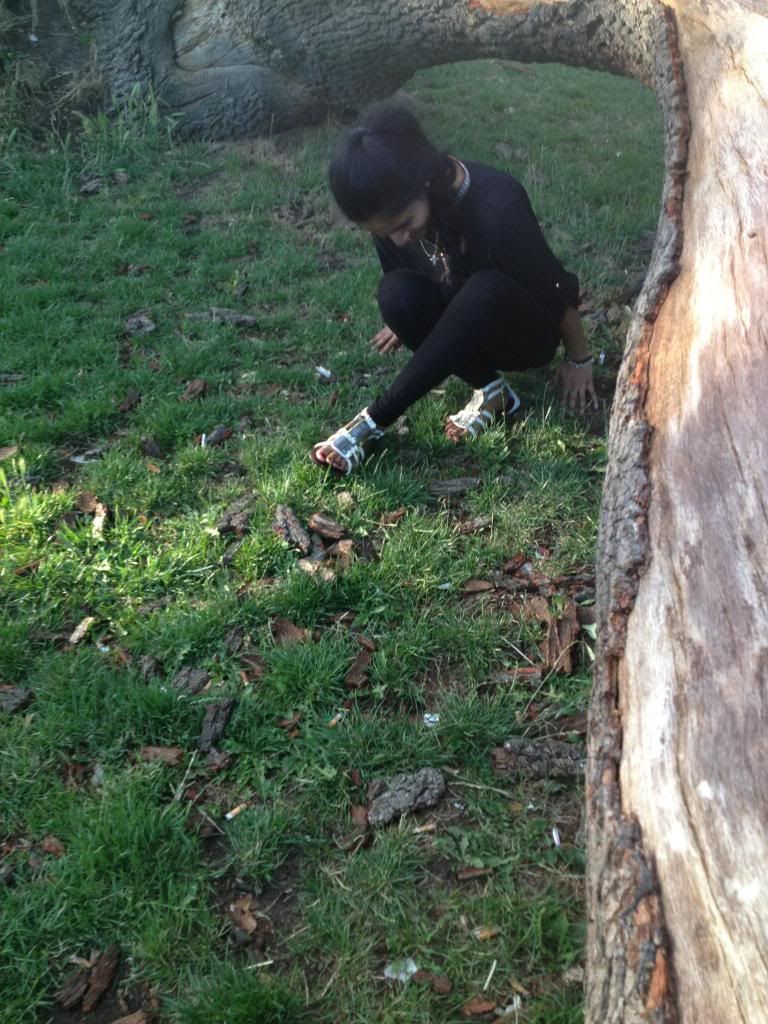 The health, work and other personal issues took a toll on me and i hit the ground and felt lonely and sad.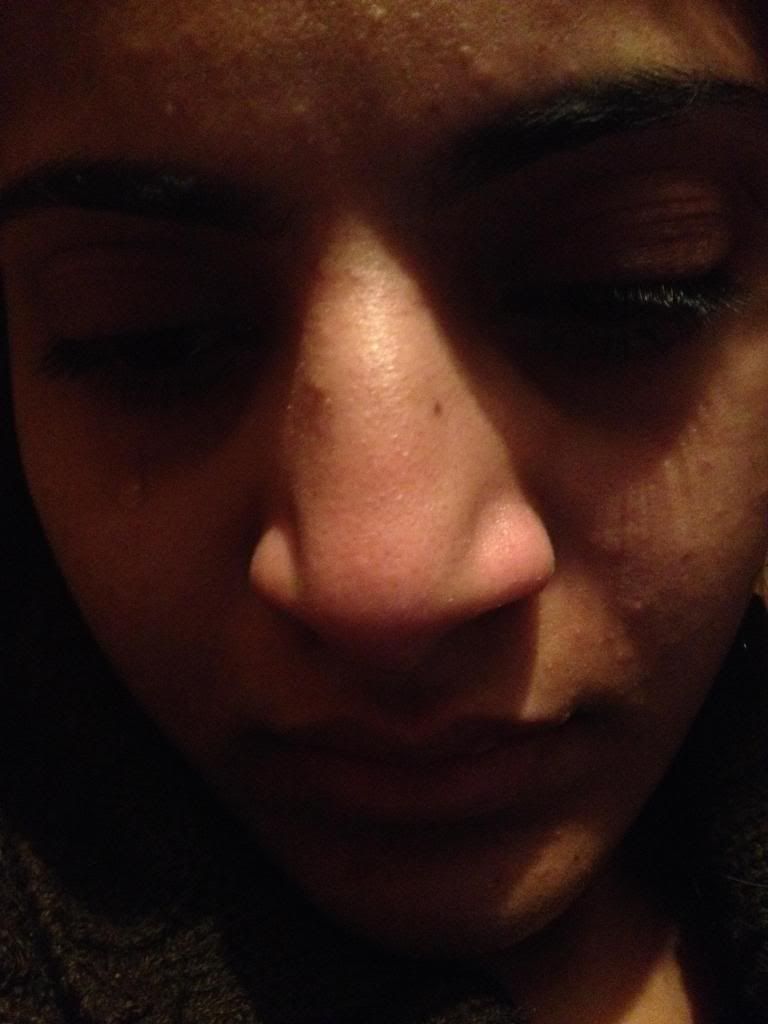 Things got so ugly that i went into depression. I did not eat, i stopped talking and stayed indoors. I was petrified to leave my room. The fits/seizures got worse. I started getting the body tremors everyday and night. I felt broken and empty, the world came crashing down.
I had no idea what was wrong with me. I wanted to be alone.
Year 2013 also introduced me to you. You have been on this journey with me and never left me. You held my hand every step of the way and encouraged me not to give up. You told me that I am not alone. You shed a tear with me and made me realised that this dark and ugly phase is temporary and will pass by soon. THANK YOU for being supportive and THANK YOU for standing by me. Even my Laptop gave up on me (blogger disaster, borrowed my brother's laptop) but you stuck by me. I wish you all a very Happy 2014. May all your dreams turn into reality.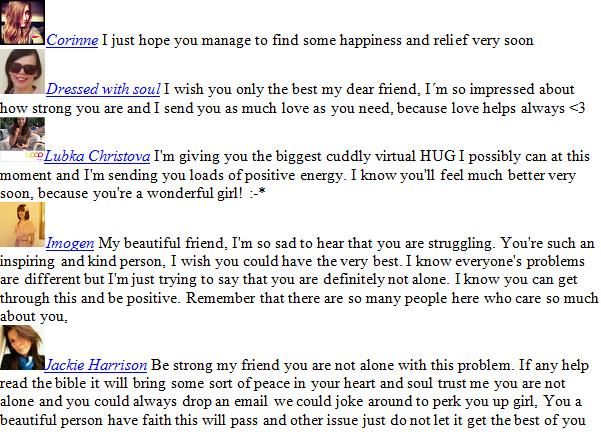 I need two favors from you lovelies. As i mentioned that my Laptop gave up on me, can you recommend any?
I want to invest in a Tripod as well, do you have any suggestions?
Last favor (sorry, i meant 3 favors) I have entered the UKBA14 National Blog Awards and would love your vote for Naaj Ronas Lifestyle you get a free e-book filled with blogging tips. If you have already voted then Thank you so much.